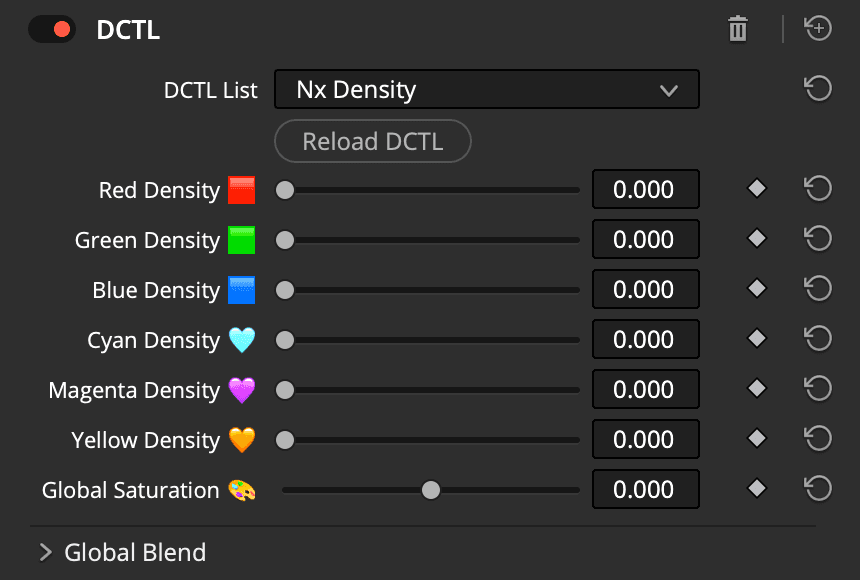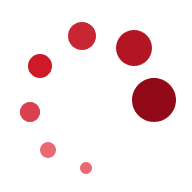 Nx Density
A density tool that allows you to increase the density of each color (Red, Green, Blue, Cyan, Magenta or Yellow) individually or globally without any artifacts. This tool gives you full control over the color density of your footage, making it ideal for enhancing color saturation or creating unique color grading effects.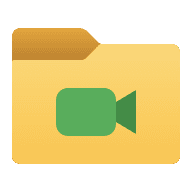 WIDE CAMERA SUPPORT
Supports a wide variety of camera formats and working spaces including ARRI, Blackmagic RED, BlackMagic, Sony, DJI, Panasonic, Z CAM and Canon.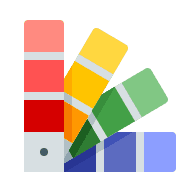 COLOR SPACES
Designed to work in Davinci Wide Gamut Color Space and is compatible with the most common log variations and working spaces.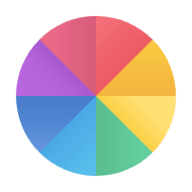 NO BREAKAGE
The looks (DCTLs) are shaped by the math behind the scenes to ensure the image does have any artifacts when the DCTLs are used in Wide Gamut color spaces.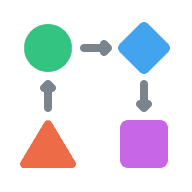 MODERN COLOR WORKFLOW
Compatible with both CST node-based and color managed workflows, including ACES and DaVinci YRGB Color Managed.
System Requirements
Works on Macs (Intel and Apple Silicon) & Windows.
Requires DaVinci Resolve Studio 17 and Above.