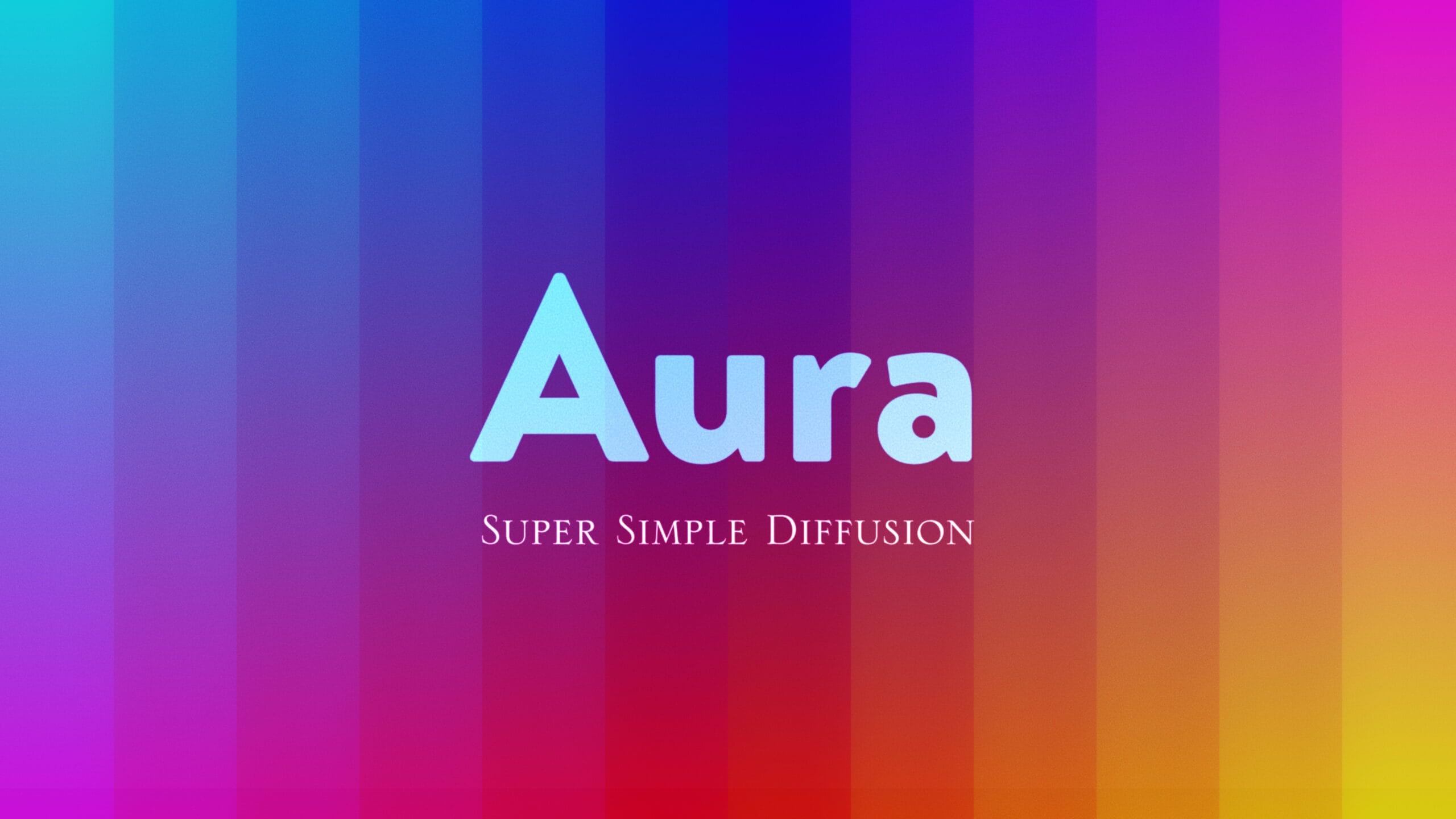 Introducing Aura — the revolutionary diffusion plugin for DaVinci Resolve, emulate the physical optical diffusion filters like ProMist / CineBloom!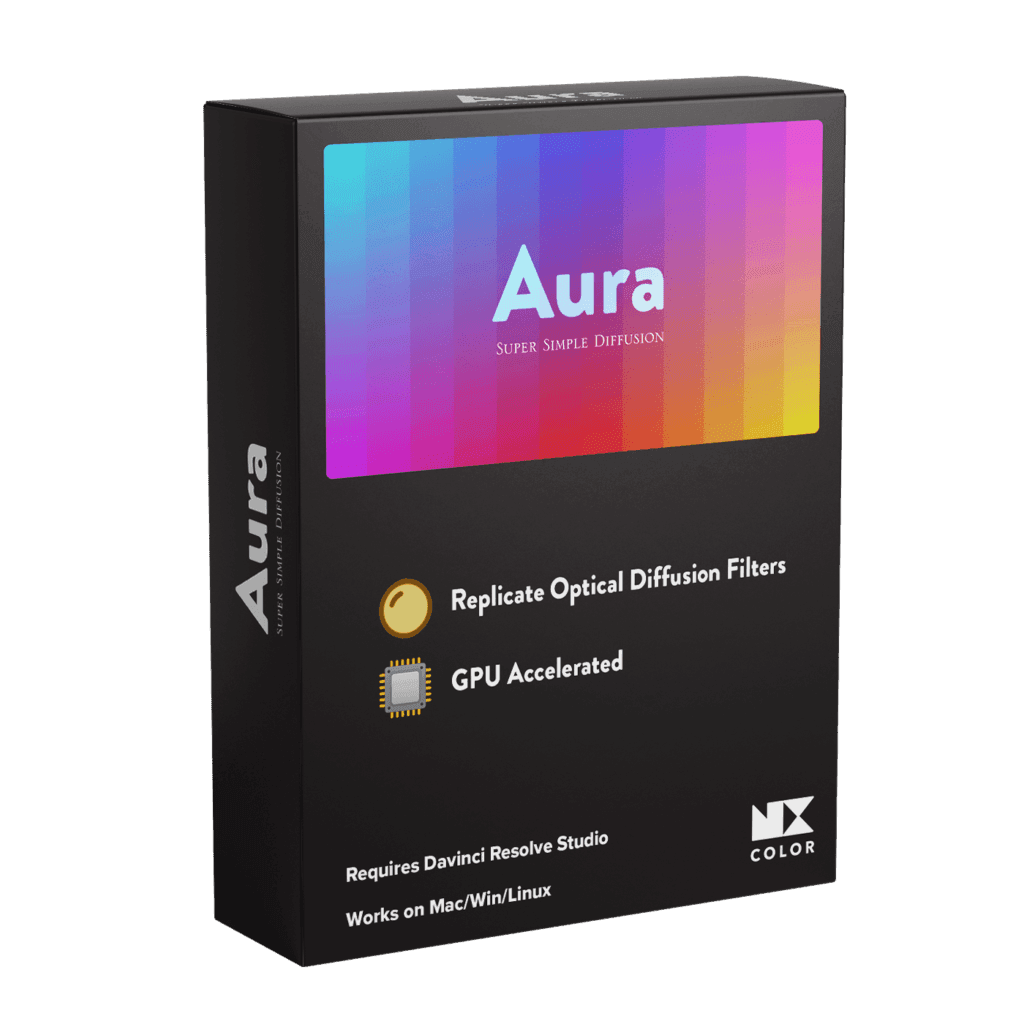 With Aura, achieving the perfect diffusion effect is now super simple. Whether you're a professional filmmaker or an aspiring content creator, this GPU-accelerated plugin delivers stunning results in no time. Experience the timeless allure of classic diffusion filters without the hassle of physical gear or complex editing techniques.
Unlock the true potential of your videos and let Aura elevate your storytelling. Whether you're working on commercials, music videos, or narrative films, our plugin delivers that coveted filmic quality that captivates audiences. Enhance the mood, evoke emotions, and create a captivating visual experience that resonates with your viewers.
Works on Mac / Windows / Linux
Fully Compatible with Metal / CUDA / OpenCL
Unleash your creativity as Aura offers a simple user-friendly interface that makes it a breeze to achieve the desired look. With just a few clicks, you can add a soft, dreamy atmosphere, and infuse your footage with a mesmerizing visual aesthetic.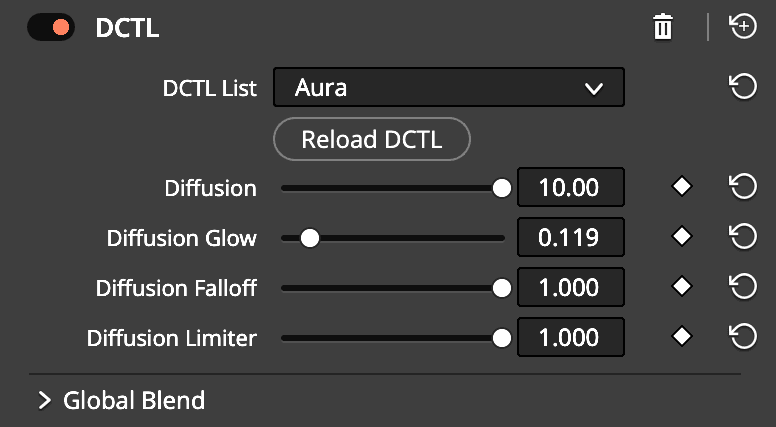 Take full control of your visuals with Aura's tweakable parameters, allowing you to customize and fine-tune the diffusion to perfection.
Seamlessly integrate diffusion effects into your creative workflow, saving time and achieving remarkable results.
You can create a soft hazy glow around light sources and illuminated subjects, adding a distinctive cinematic flair. Aura also diffuses light, gently blurring hard edges and also imparts softness to skin tones minimizing the appearance of wrinkles, resulting in a naturally smooth and visually appealing aesthetic.
Experience the power of optical diffusion filters in the post with Aura, Transform ordinary footage into extraordinary visual masterpieces!
System Requirements
Works on Macs / Windows / Linux.
Requires DaVinci Resolve Studio 17 and Above.