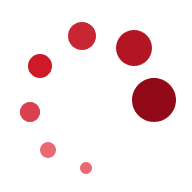 A density tool that allows you to increase the density of each color (Red, Green, Blue, Cyan, Magenta or Yellow) individually or globally without any artifacts. This tool gives you full control over the color density of your footage, making it ideal for enhancing color saturation or creating unique color grading effects.  
A PDF manual is included along with these files.
—————————————————————————————————
System Requirements:
Works natively on Macs (Intel/Apple Silicon) & Windows.
Requires DaVinci Resolve Studio 18 and Above.
—————————————————————————————————
One-time payment.
Instant Access.
Free updates.
Upon purchasing the digital product, it will be available for download instantly through a link provided either on the checkout page or in an email sent automatically to you. The delivery process is instant and automated, ensuring that you can access the product without delay.